Southeastern Institute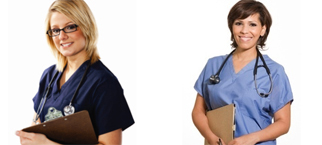 Certificate in Medical Assisting

The Medical Assisting program trains students to become multi-skilled medical professionals who assist physicians. Students learn to give injections, take vital signs, administer electrocardiograms, assist with minor surgical procedures, and perform a variety of medical duties under the direction of a physician. In addition to the clinical aspects of the career, students will be trained in administrative functions such as handling insurance claims and maintaining patient records. A certificate will be awarded upon successful completion of this program.
Locations offering this program:
Charleston
4600 Goer Drive
North Charleston, SC 29406

Charlotte
5250 Seventy-Seven Center Drive
Charlotte, NC 28217

Columbia
1628 Browning Rd. #180
Columbia, SC 29210


Questions? Fill out the form below to get answers.
Disclosure Information: www.southeasterninstitute.edu/consumerinfo