Southeastern Institute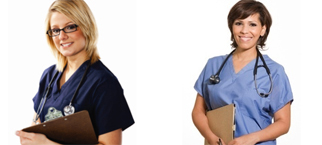 Certificate in Professional Clinical Massage Therapy

The Professional Clinical Massage Therapy program provides instruction in therapeutic massage with advanced training in the treatment of soft tissue ailments, postural distortions, and degenerative process of the body. The program prepares students for employment in medical based facilities such as physicians' offices and rehabilitation centers, while also training students in the arts associated with a spa setting. Students receive training in massage law, basic massage theory techniques, allied modalities, and neuromuscular clinical massage theory techniques, as well as real-life clinical experience. Upon successful completion of this program, the student will receive a Certificate in Professional Clinical Massage Therapy.
Locations offering this program:
Charleston
4600 Goer Drive
North Charleston, SC 29406

Charlotte
5250 Seventy-Seven Center Drive
Charlotte, NC 28217

Columbia
1628 Browning Rd. #180
Columbia, SC 29210


Questions? Fill out the form below to get answers.
Disclosure Information: www.southeasterninstitute.edu/consumerinfo