Southeastern Institute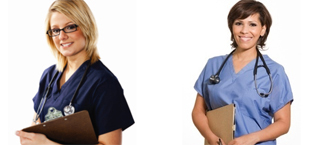 More Southeastern Institute Programs
Available at Southeastern Institute:
Human Resource Administration

Human resource administration focuses on securing, maintaining, and utilizing an effective work force within organizations. It involves many activities, which include recruitment, and screening of prospective employees, the study of training needs, preparing human resource forecasts, and the development of compensation systems. Human resources administration is used to promote effective employee performance, staff development and job satisfaction. Students are exposed to an interdisciplinary curriculum, which requires the integration of knowledge from the liberal arts, social and behavioral sciences, and business. Students will train in multi-discipline fields to develop the skills to demonstrate basic business communication skills, understanding basic business operations, human resource management, records management, recruitment and staffing concepts and techniques, compensation and benefits administration, basic employment law, training techniques, and conflict resolution methodology.

More Southeastern Institute Programs
Questions? Fill out the form below to get answers.
Disclosure Information: www.southeasterninstitute.edu/consumerinfo