Southeastern Institute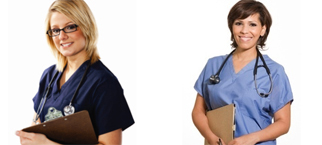 About this location:
Charlotte
5250 Seventy-Seven Center Drive
Charlotte, NC 28217
The Southeastern School of Neuromuscular Massage of Charlotte was founded in 1994. Upon approval by the North Carolina Board of Massage & Bodywork Therapy, the school was established to provide a clinically based curriculum in the Professional Massage Therapy training program. The school encompasses 25,000 square feet; which includes classrooms, a media center, bookstore and offices. Classrooms are clean, quiet and air-conditioned. Classrooms are designed for lectures, hands-on instruction, and clinical internship. Instructional materials including audio-visual equipment, cushions and chairs, portable treatment tables, skeletons, and anatomical charts used to enhance learning are also available. There is ample free parking. All equipment used at the school is compatible with industry standards and effectively meets the objectives of the program.
Questions? Fill out the form below to get answers.
Disclosure Information: www.southeasterninstitute.edu/consumerinfo