Southeastern Institute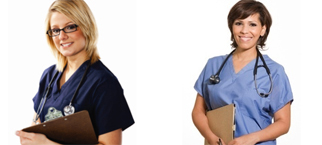 About this location:
Charleston
4600 Goer Drive
North Charleston, SC 29406
The Southeastern Institute of Charleston was founded in 1997. Upon licensure by the South Carolina Commission on Higher Education, the school was established to provide a clinically based curriculum in the Professional Clinical Massage Therapy training program. The school encompasses 9500 square feet; which includes classrooms, laboratories, a media center, bookstore, and offices. Classrooms are clean, quiet and air-conditioned/heated. There is ample free parking. All equipment used at the school is compatible with industry standards and effectively meets the objectives of the programs.
The school is conveniently located just east of I-26 off of the E. Montague Avenue Exit.
Questions? Fill out the form below to get answers.
Disclosure Information: www.southeasterninstitute.edu/consumerinfo